Message from the Chair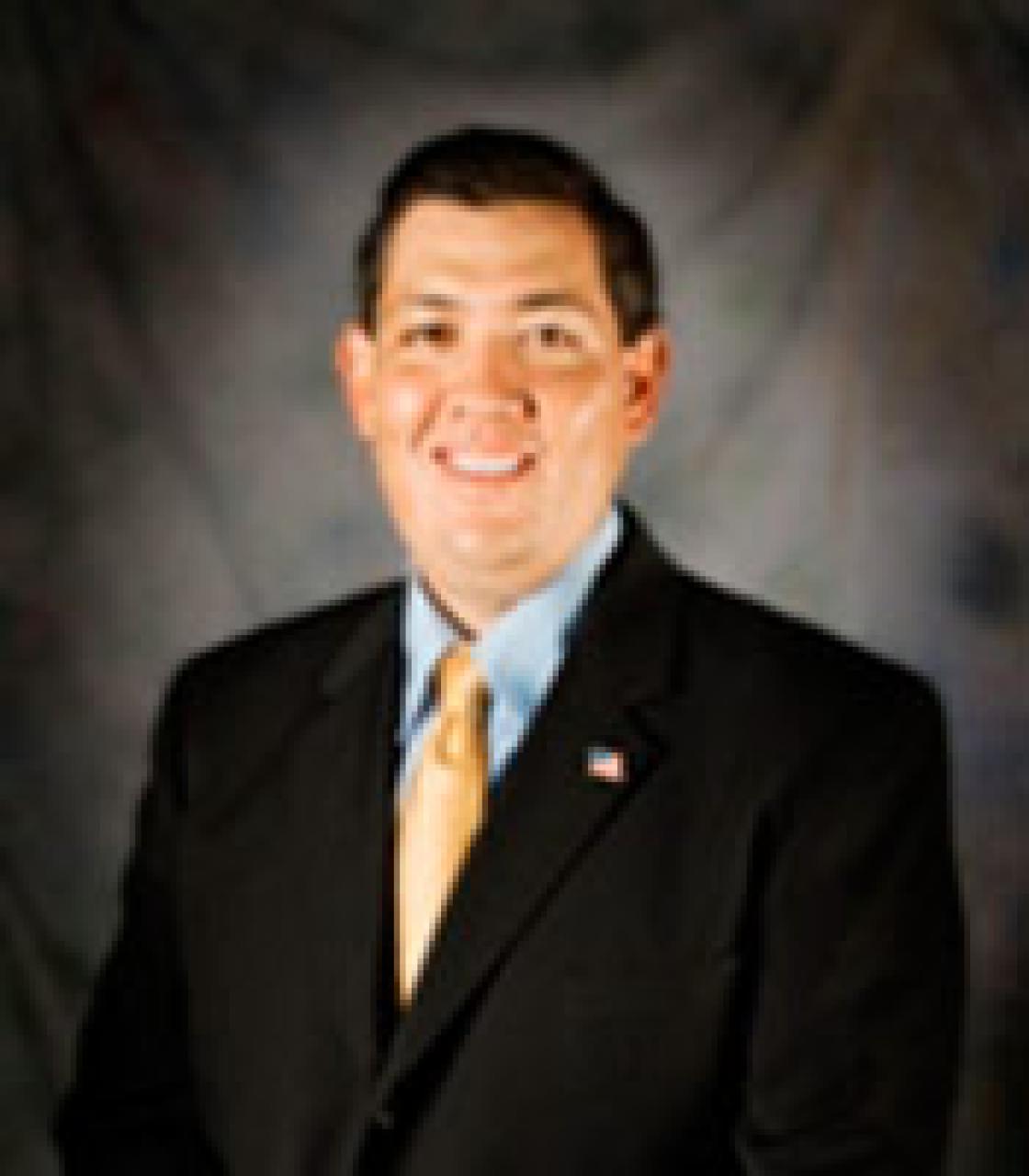 Hello and welcome to the Imperial County Workforce Development Board (ICWDB) website.
Our board members and staff actively work together to align local policies and programs that reflect the critical changes the Workforce Innovation and Opportunity Act brings to the modern workforce system.
Most importantly, our mission is to empower people with training services and resources needed to obtain desired employment that will result in overall better quality of life for themselves and their families.  To accomplish this effort, we collaborate with community organizations, education partners, private industry leaders, and other stakeholders to identify trends and opportunities in the labor market.  This enables us to coordinate workforce development activities accordingly in order to create a well-trained and sustainable workforce for existing and future industries in our region.
We appreciate your interest in the ICWDB and encourage you to explore our website to learn more about the services available in Imperial County that are intended to help those seeking employment and business services.
Best regards,
Jason Jackson
Board Members
Elvira Anaya
Center for Employment Training
Ruth Duarte
Teamsters Local 542
Erik Freeman
Northwestern Mutual
Mark Gran
CalEnergy
Nicolas Jimenez
Department of Rehabilitation
Jason Jackson
Southwest Security
Timothy Kelley
Imperial Valley Economic Development Corporation
Daniel Machain
IBEW Local 569
Edwin Obergfell
Imperial Valley Regional Occupational Program
Darrell Pechtl
Central Union Adult School
Cesar Rodriguez
Arctic Air
Robert Rubio
Imperial Printers
Efrain Silva
Imperial Valley College
Annie Taamilo
Employment Development Department
Executive Committee
The Executive Committee provides program oversight, supports system alignment, and administers service integration. The committee also reviews monthly financial reports and manages the budget allocations for all workforce development activities and is authorized to take action on behalf of, and report back to, the Workforce Development Board when time-sensitive issues are at hand.
Meeting Date/Time: The committee meets on the fourth Wednesday of each month, immediately prior to the monthly Workforce Development Board meetings, or as needed.
Jason Jackson
Chair
Southwest Security
Timothy Kelley
Vice Chair
Imperial Valley Economic Development Corporation
Erik Freeman
Treasurer
Northwestern Mutual
Elvira Anaya
Secretary
Center for Employment Training
Standing Committees
One-Stop Policy Oversight Committee:
The One Stop Policy Oversight Committee is responsible for the creation of and adherence to all ICWDB policies in accordance with WIOA directives. The committee provides information to assist with the day-to-day operations relating to the AJCC delivery system and its eligible service providers.  Information and assistance related to the provision of services to individuals with disabilities, including issues relating to compliance with WIOA section 188-Nondiscrimination, are also provided through the committee.
Business & Planning Committee:
The Business & Planning Committee strategizes and oversees the delivery of business services in order to meet the workforce needs of high-demand sectors in the local and regional economies.  Committee members are responsible for analyzing and understanding trends in the community so they can effectively respond to the needs of local businesses.  Additionally, the committee closely aligns its priorities with the Local and Regional Workforce Plans, which establish the overall vision for the local and regional workforce.
Budget and Finance Committee:
The Budget and Finance Committee is responsible for overseeing and providing guidance regarding the fiduciary responsibilities of the Board. Members review financial reports, budgets, and expenditures and assist with audit activity in order to ensure that spending is efficient, effective, and consistent with federal regulations.
Youth Committee:
The Youth Committee is responsible for providing information and assisting with the planning and operations related to youth services.  In addition, the committee is in charge of the WIOA Youth Program, which aims to provide eligible youth ages 16-24 with opportunities and services to help them succeed in the workforce and classroom.
*Check calendar for updated meeting times/dates. Meeting times are subject to change.
The committee descriptions and roles listed above adhere to WIOA Section 107(4) "Standing Committees."