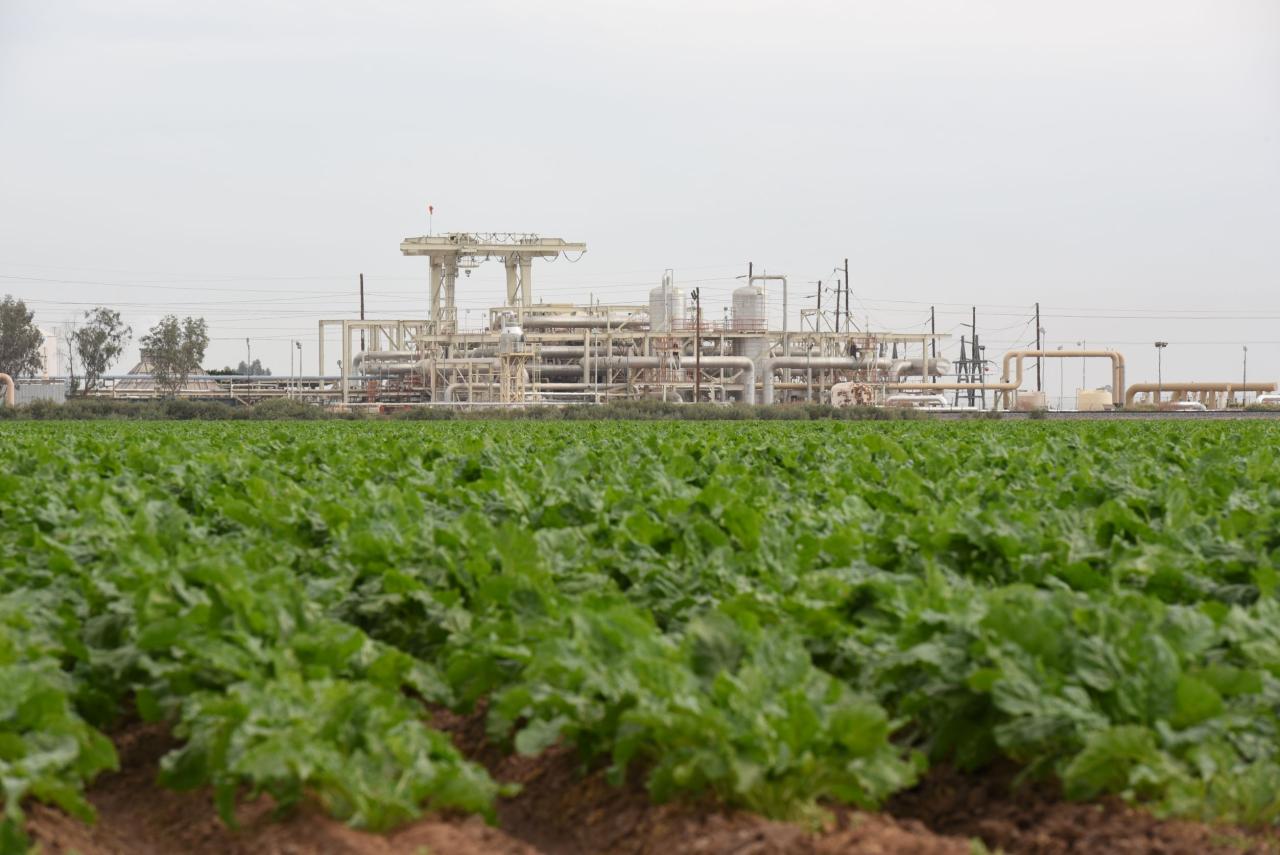 Are you looking for more recruitment opportunities
for your work or business?
Are you interested in providing subsidized training or
upskilling opportunities for your employees?
Are you in need of information regarding local tax incentives and labor market information?
The Imperial County Workforce Development Board (ICWDB) recognizes the challenges of managing a business in the modern economy.  We are devoted to ensuring that business owners and leaders in Imperial County have the resources they need to successfully run their establishments.  Through our local America's Job Centers of California (AJCC), we provide a variety of programs that reduce the onboarding barriers that come with hiring, training, and recruiting new employees.
Per the framework of the Workforce Innovation and Opportunity Act (WIOA), the services offered to local businesses and industries include, but are not limited to:
Subsidized Employee Training

Adult Work Experience Program

On-the-Job Training Program

Incumbent Worker Training Program

Customized Training Program

Apprenticeship Programs

Rapid Response Services

Entrepreneurial Training

Layoff Aversion Grants

Posting of Job Openings

Recruitment Events

Pre-Screening of Candidates

Conference Room & Interview Facilities

Labor Market Information

Resources & Referrals