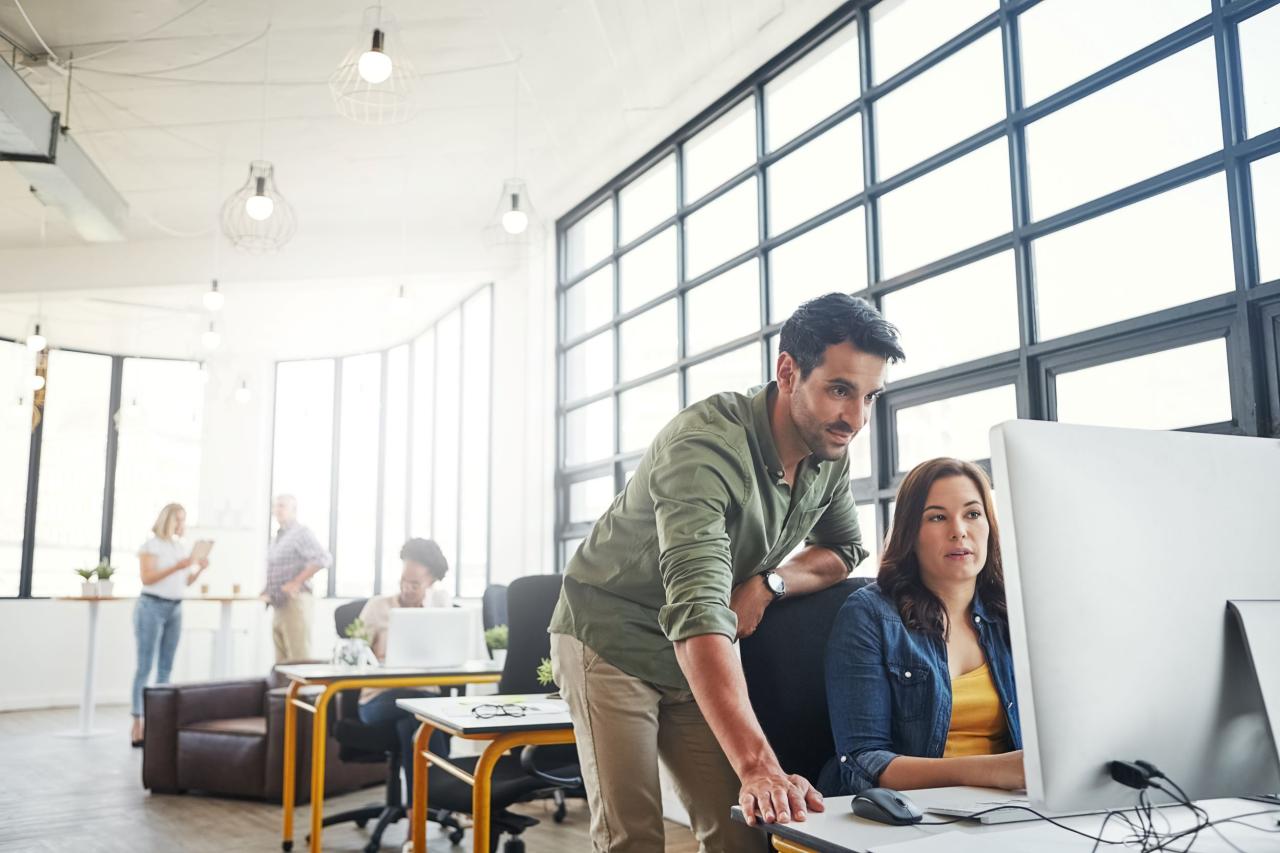 One of the responsibilities of America's Job Centers is to provide labor market information to employers looking to hire within the region. Labor market information (LMI) includes all quantitative or qualitative data and analysis related to employment and the workforce. The goal of LMI is to help clients make informed plans, choices, and decisions for a variety of purposes, including business investment decision making, career planning and preparation, education and training offerings, job search opportunities, hiring, and public or private workforce investments.
Imperial County AJCCs use the data platform EMSI to access this information and make it available to its clients. Specific datasets by industry and occupation are able to be provided upon request.
Examples of datasets from EMSI are linked below.