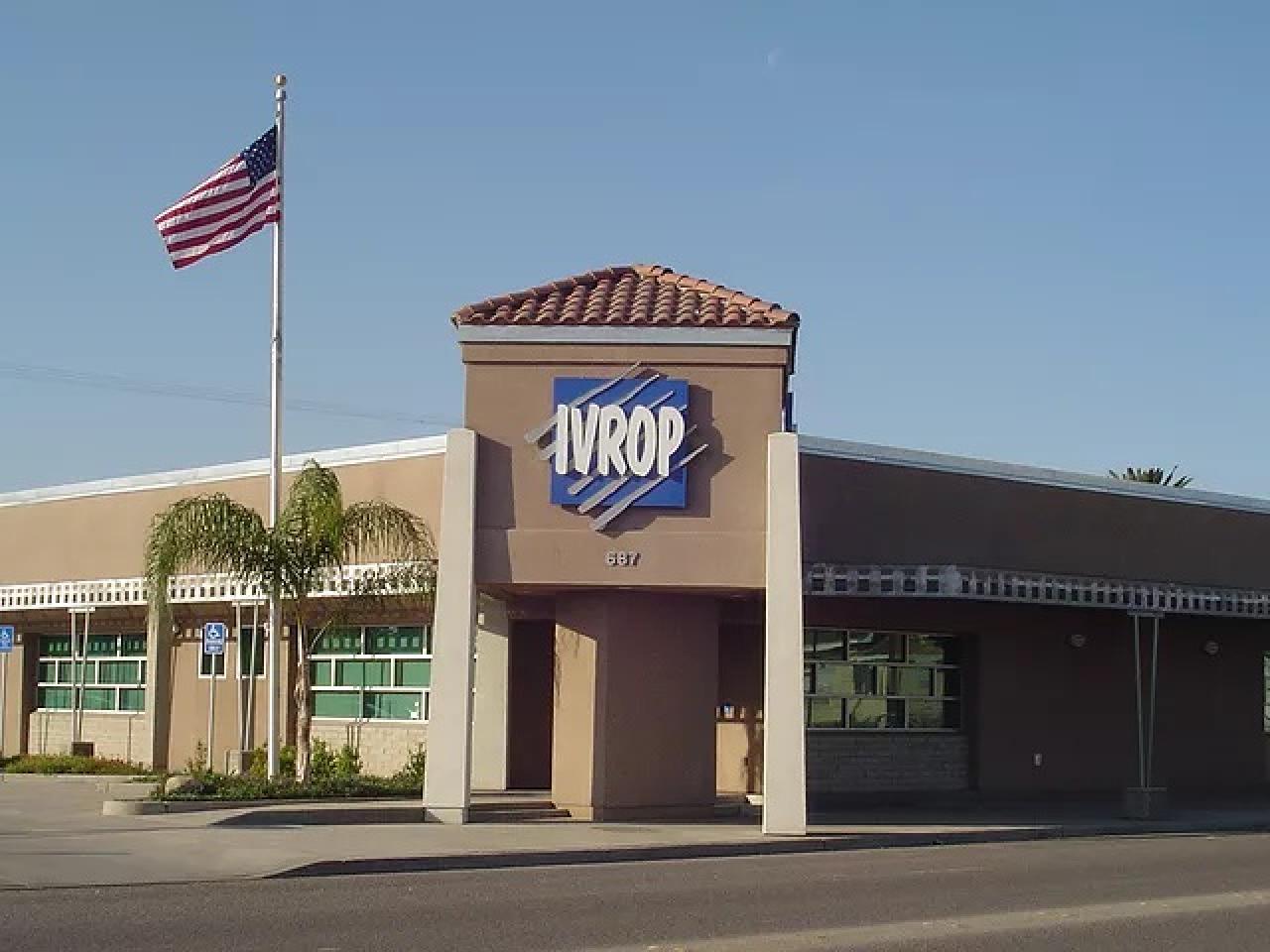 Are you between the ages of 14-24 and residing in
Imperial County?
Would you like help with starting or finishing your education?
Setting employment goals?
Are you looking to find a good-paying seasonal position?
A long-term career path?
Sometimes it can be difficult to figure out your next step in life, especially as a young person. Regardless of your individual situation, you can find help at your local America's Job Center of California (AJCC) and with our local partner, the Imperial Valley Regional Occupational Program (IVROP).
The Imperial County Workforce Development Board is committed to providing high-quality services for youth and young adults with barriers to employment. Young people looking to find a job or start a career can receive a wide range of programs and training designed to put them on their desired path. Imperial Valley AJCCs and IVROP also offer pathways towards earning a high school diploma and can help promote access to higher education. The diverse set of programs offered can be of use to you wherever you are on your employment and educational journey and are free of charge to eligible participants. They include, but are not limited to:
Tutoring, study skills training, and instruction leading to secondary school completion or attainment of an equivalent credential

Alternative secondary education, or dropout recovery services

Paid work experience including:

Pre-apprenticeship programs

Internships and job shadowing

On-the-Job training opportunities

Occupational skills training

Education offered concurrently with workforce preparation

Leadership development opportunities

Supportive services

Adult mentoring throughout participation period

Follow-up services for at least 12 months after completion of participation

Comprehensive guidance and counseling

Financial literacy education

Entrepreneurial skills training

Services that provide employment information about in-demand industry sectors, including:

Career awareness

Career counseling

Career exploration services

Activities that help youth prepare for and transition to postsecondary education and training
Eligibility Requirements