Adult Education
America's Job Centers of California (AJCC) in Imperial County work with local partners in order to support clients seeking adult education services. Adult education is described as "academic instruction and education services below the collegiate level that increases an individual's ability to— (A) read, write, and speak in English and perform mathematics or other activities necessary for the attainment of a high school diploma or its recognized equivalent, such as a GED; (B) transition to college education and training; and (C) obtain employment."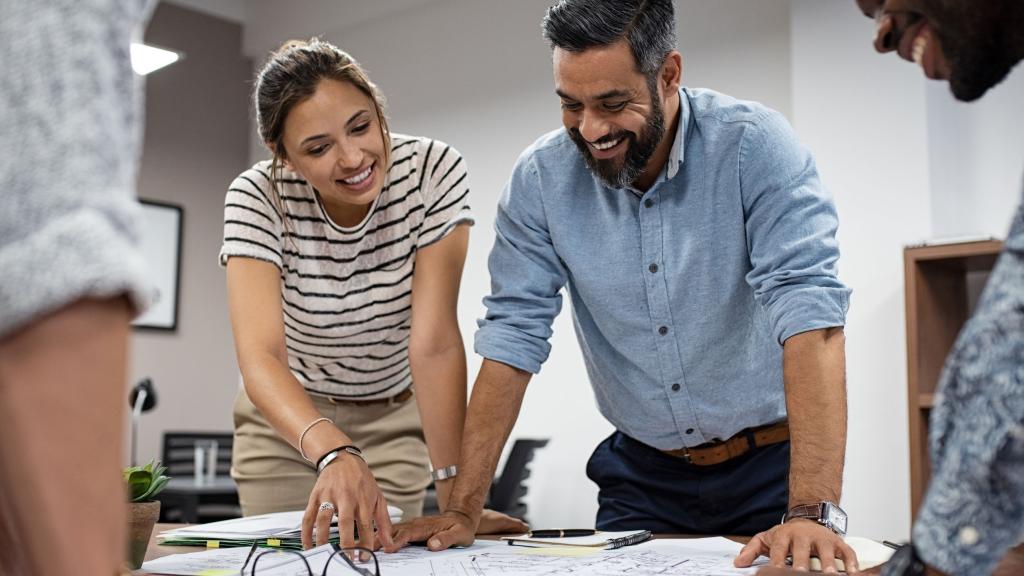 Our AJCCs refer clients to adult education sites that provide opportunities for skills development programs that accelerate the achievement of diplomas and credentials. These opportunities are provided through activities assisting eligible adults (16 years and older) with obtaining post-secondary education, training, or employment.
Adult education programs are designed to:
assist adults to become literate and obtain the knowledge and skills necessary for employment and economic self-sufficiency;
assist adults who are parents or family members to obtain the education and skills that:

are necessary to becoming full partners in the educational development of their children; and
lead to sustainable improvements in the economic opportunities for their family;

assist adults in attaining a secondary school diploma and in the transition to postsecondary education and training, including through career pathways; and
assist immigrants and other individuals who are English language learners in

improving their—

reading, writing, speaking, and comprehension skills in English; and
mathematics skills; and

acquiring an understanding of the American system of Government, individual freedom, and the responsibilities of citizenship.
For more information regarding adult education and English as a Second Language (ESL) classes, please contact your closest adult education provider.
English Language Learners
Imperial County AJCCs aim to provide meaningful access to services for individuals with Limited English Proficiency (LEP). Any individual who is prevented from meaningful access to services because of their inability to read, write, or understand the English language is determined to be of limited English proficiency.
Reasonable steps include but are not limited to:
Conducting an assessment of an LEP individual to determine their language assistance needs

Providing oral interpretation or written translation of both hard-copy and electronic materials in the appropriate non-English languages, to LEP individuals

Referrals to English as a Second Language classes (ESL) offered throughout Imperial County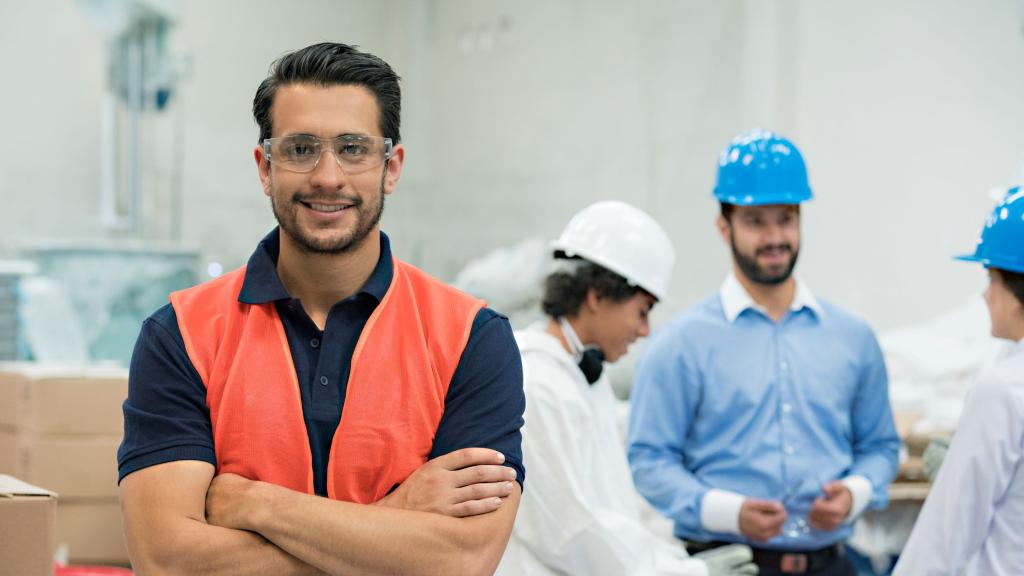 At the point of first contact with an LEP individual, AJCC staff should make reasonable efforts to conduct or arrange for an initial assessment of the need for language assistance services and make reasonable efforts to obtain such services if they are needed to effectively communicate with the individual.
Staff can determine an individual's language needs by:
Inquiring if the individual identifies themselves as a non-English Speaker or LEP individual;
Inquiring as to the primary language of the individual who is in need of LEP services;
Providing an "I Speak…" identification card;
Inquiring from multilingual staff or interpreter to verify an individual's primary language.
Non-English Material:
Spanish has been identified as the only language that is spoken by a significant portion of the location area; therefore, Spanish materials will be made available upon request.
Oral Language Interpretation:
Oral translation will be provided as needed. In order to provide translation services, the following will occur:
A majority of our AJCC staff are bilingual and will be available during business hours to provide interpretation and translation services, if necessary.

The information regarding all LEP services must also be provided in the individual's identified language.

Telephone interpreter services will be used when needed in order to ensure prompt delivery of services.

The LEP individual has the right to free interpreter services.  Family members, friends or community volunteers may be sought out for translation or interpretation services when necessary.

Staff will also take advantage of computer online translation services whenever needed.
Training:
All staff will receive training in proper LEP protocol and procedure in order to better meet the needs of clients. ICWED will provide yearly training to all staff members regarding the LEP Plan in order to ensure all staff members are up to date on this policy. All employees are required to be aware of the LEP process in order to better serve clients. The completion of this yearly training will be monitored by the ICWED.
Individuals with Disabilities
Imperial County America's Jobs Centers of California (AJCC) are committed to helping individuals with disabilities succeed in their employment and educational goals.
AJCC staff will ensure that reasonable accommodations are provided to qualified individuals with disabilities to better assist them in accessing our services. 
Reasonable accommodation may also include permitting the individual with a disability to use aids or services that the local entity is not otherwise required to provide. For example, although a local entity generally would not be required to provide a motorized scooter to an individual with mobility impairment, reasonable accommodation may include providing an area to stow such a mobility aid, if necessary.
The local entity is not required to provide personal items to individuals with disabilities. Such items include hearing aids, prosthetic limbs, wheelchairs, or eyeglasses. However, such items may constitute reasonable accommodation where they are specifically designed to meet needs that are related to the program or activity in which the person is participating, or the job the person is performing. For example, eyeglasses designed to enable the individual to view a computer monitor, but which are not otherwise needed outside of the program or activity in which the person is participating, or the job the person is performing, may constitute a reasonable accommodation.
Our staff always strives to bring the most relevant resources to our clients. Click on the bolded text below to access an article with many useful tools and strategies: