Imperial County America's Job Centers of California (AJCCs) offer training programs and services to eligible adults and youth in the community in order to build up the local workforce and meet labor demand.  Our programs are designed to put participants on the pathway to long-term employment and are focused on occupations and industries that are in demand or growing in Imperial County. Whether you have been laid off, are interested in changing your career path, or are new to the workforce, our training programs will allow you to get a new start in your career.
In order to access training services, visit or contact your local AJCC. From there, staff will be able to explain how training services can be made available to you, subject to meeting prerequisite requirements and the availability of funding.
Training Services
Training services consist of the following:
Customized worker training and adult work experience programs conducted with a commitment by an employer or group of employers to employ an individual upon successful completion of the training.

Skill upgrading and retraining, including incumbent worker training.

In-demand vocational training programs operated by the public and private sectors.

Entrepreneurial training.

Transitional jobs.

Job readiness training provided in combination with another training service.

Adult education and literacy activities, including activities of English language acquisition and integrated education and training programs, provided concurrently or in combination with another training service.
Adult Work Experience Program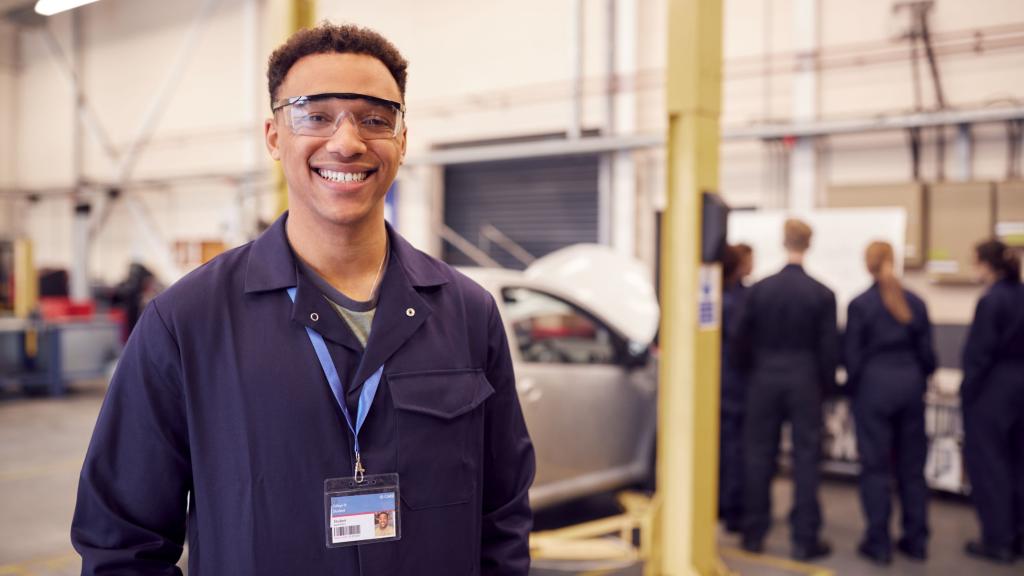 What is it?

The Adult Work Experience Program (WEX) helps job seekers obtain skills that are needed to succeed in the workplace and establish a work history that is critical when applying for jobs. Through the WEX program, participants receive the opportunity to get paid while learning on the job, showcasing their abilities and giving them a better chance to be hired long-term.

Who is it for?

Individuals who have minimal or no prior experience in the workplace;

Individuals who have experienced difficulty in maintaining employment in the past due to barriers;

Individuals who are seeking long-term employment in a particular industry or occupation but does not have the requisite experience to qualify for entry-level employment within the field;

Individuals who have recently concluded or will soon conclude a training or educational program, including an Individual Training Account or job-specific skills training.

What are some benefits of the WEX Program?

Gain valuable experience

Receive financial compensation

Explore a career path

Develop and refine vocational skills

Network with professionals in the field
On-the-Job Training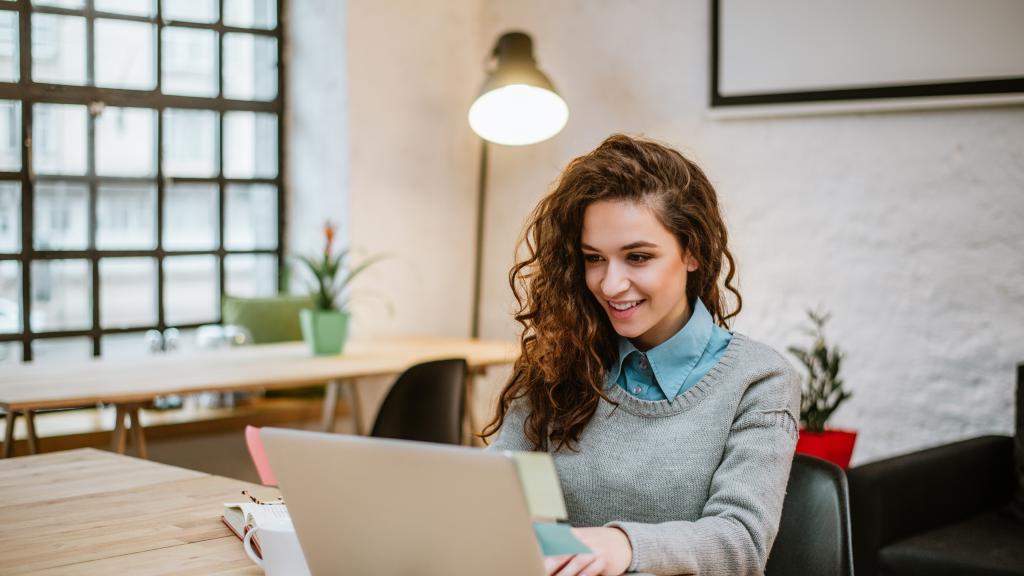 What is it?

On-the-Job Training (OJT) is a program offered by America's Job Centers that secures employment for job seekers through a contract with participating employers. Throughout the length of the contract, the employer will train the OJT participant in the specifics of their job placement for a predetermined amount of time. OJT Trainees will be treated as though they were regular employees, and employers are expected to provide employment for a period of no less than one year after the end of the training
Who is it for?

Individuals who have received at least one individualized career service and been determined to be unable to obtain or retain employment through such services;
An individual who, after an interview, evaluation, or assessment, and case management, has been determined by the designated OJT coordinator to be in need of training services, and to have the skills and qualifications to successfully complete the selected training program.
On-the-Job Training is one of the most popular programs at our local job centers. OJTs provide job seekers with a great opportunity to learn valuable, transferrable skills while earning a stable income. And if they finish the program, they are expected to be employed at that job for at least one year.
Incumbent Worker Training Program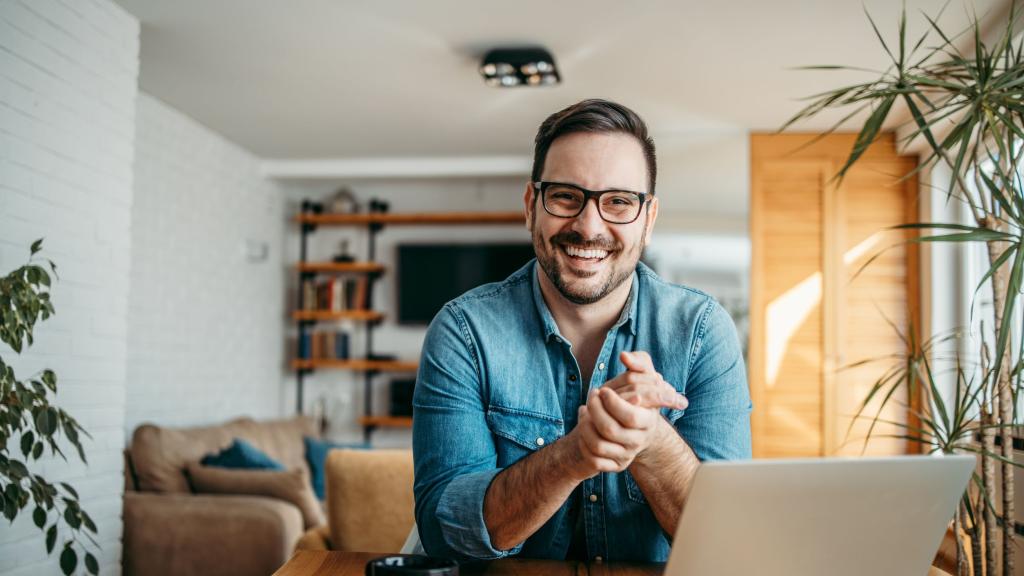 What is it?

The Incumbent Worker Training Program gives employees the opportunity to learn new skills while at their current job. This program is usually used to avert layoffs and provide long-time employees with the skills necessary to advance through the ranks within their organization.
Who is it for?


An incumbent worker must be:

Employed
Meet the Fair Labor Standards Act requirements for an employer-employee relationship;
Have an established employment history with the employer for six (6) months or more.


Incumbent workers do not have to meet WIOA Adult or Dislocated Worker program eligibility unless the individual is enrolled in one of the programs.